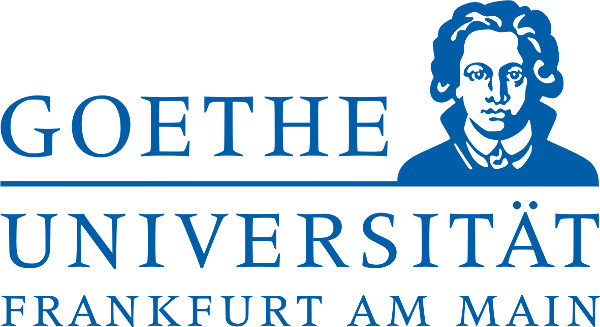 Goethe University is a research-oriented university located in the European financial centre of Frankfurt am Main. The university was founded in 1914 through private funding, primarily from Jewish sponsors, and has since produced pioneering achievements in the areas of social sciences, sociology and economics, medicine, quantum physics, brain research, and labour law. It gained a unique level of autonomy on 1 January 2008 by returning to its historic roots as a "foundation university". Today, it is one of the three largest universities in Germany. Together with the Technical University of Darmstadt and the University of Mainz, it acts as a partner of the inter-state strategic Rhine-Main University Alliance.
Internet: www.uni-frankfurt.de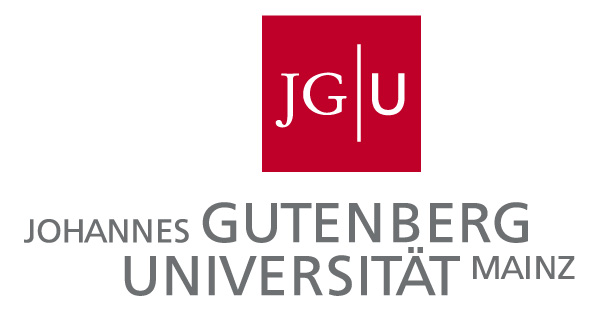 Founded in 1477 and reopened in 1946, Johannes Gutenberg University Mainz (JGU) today with its 31,000 students from over 120 nations is one of the largest and most diverse universities in Germany. JGU unites almost all academic disciplines under one roof, including the University Medical Center, the Mainz Academy of Fine Arts, and the Mainz School of Music. About 4,400 academics, among them 570 professors, teach and conduct research in over 100 institutes and clinics. With 75 fields of study and more than 270 degree courses, JGU offers an extraordinarily broad range of courses.
Internet: www.uni-mainz.de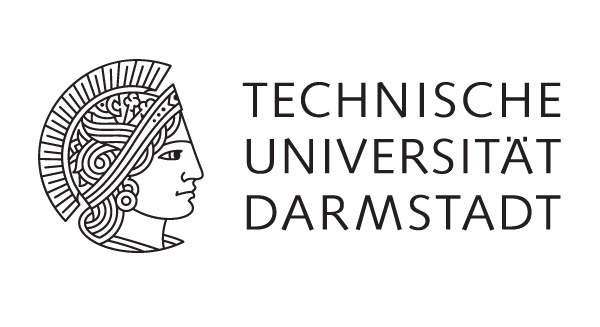 Since its foundation in 1877, TU Darmstadt has been characterized by a special pioneering spirit. It is part of our self-image to continuously continue this tradition of innovation. Through outstanding achievements in research, teaching and transfer, we open up important scientific fields of the future and continually open up new opportunities for shaping society. This makes TU Darmstadt one of the leading technical universities in Germany with high international visibility and reputation.
Internet: www.tu-darmstadt.de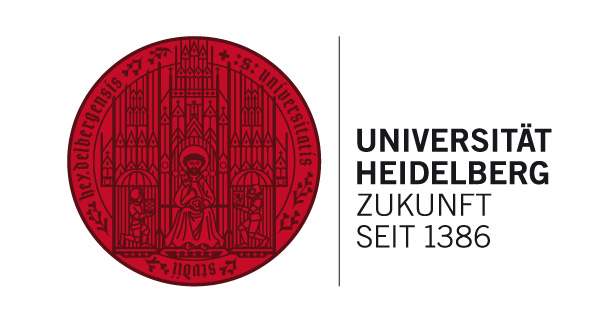 Founded in 1386, Ruperto Carola is the oldest university in today's Germany and one of Europe's leading research institutions. Its success across all funding rounds of the Excellence Competition and international rankings underscore its leadership role and excellent reputation in the academic, scientific and research landscape.
Internet: www.uni-heidelberg.de